WHO WE ARE
WHO WE ARE
Al Bony Printing Press LLC is one of the highly valued client-centric Printing Press in Sharjah. We provide an ideal solution for every job we undertake. The technical expertise we gathered over the past two decades has helped us understand the needs of our customers better and assist them appropriately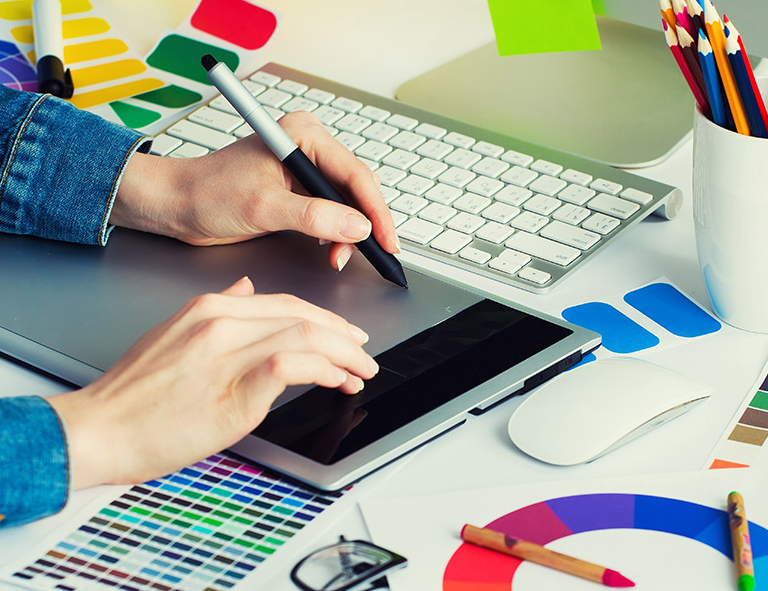 WHAT WE DO?
WHAT WE DO?
We transform our vision and goals into action through the power of creativity and perseverance. Our team strongly believes that happy clients give rise to a happy firm.
Company Facts
COMPANY FACTS
Testimonials
TESTIMONIALS
Very good printers. Professional and quick. Reasonable quote.
All staff have good knowledge about printing and very co-operative
Best rates in sharjah with good quality.
الموظفين لديه معرفة فنية جيدة، وتوفير خدمة ممتازة للعملاء. وكان التسليم أيضا في الوقت المناسب
OUR PRODUCTS
OUR PRODUCTS