About Us
ABOUT US
Al Bony Printing LLC is one of the leading Printing and Packaging Companies in UAE with over 25 years of experience in the industry. We attribute our service to the satisfaction of our customers by providing a technically qualified team capable of delivering challenging business requirements.
Mr. Babu Varghese, the managing director established Al Bony Printing Press LLC in 1994. His commitment and determination made Al Bony Printing press LLC a widely acknowledged establishment in the field of printing, graphic arts and Industrial knife sharpening. Our state-of-the-art machinery helps us maintain exceptional quality in every work we undertake and promote our customer base rapidly. We are determined to constantly explore and stay ahead of innovation in order to meet global standards.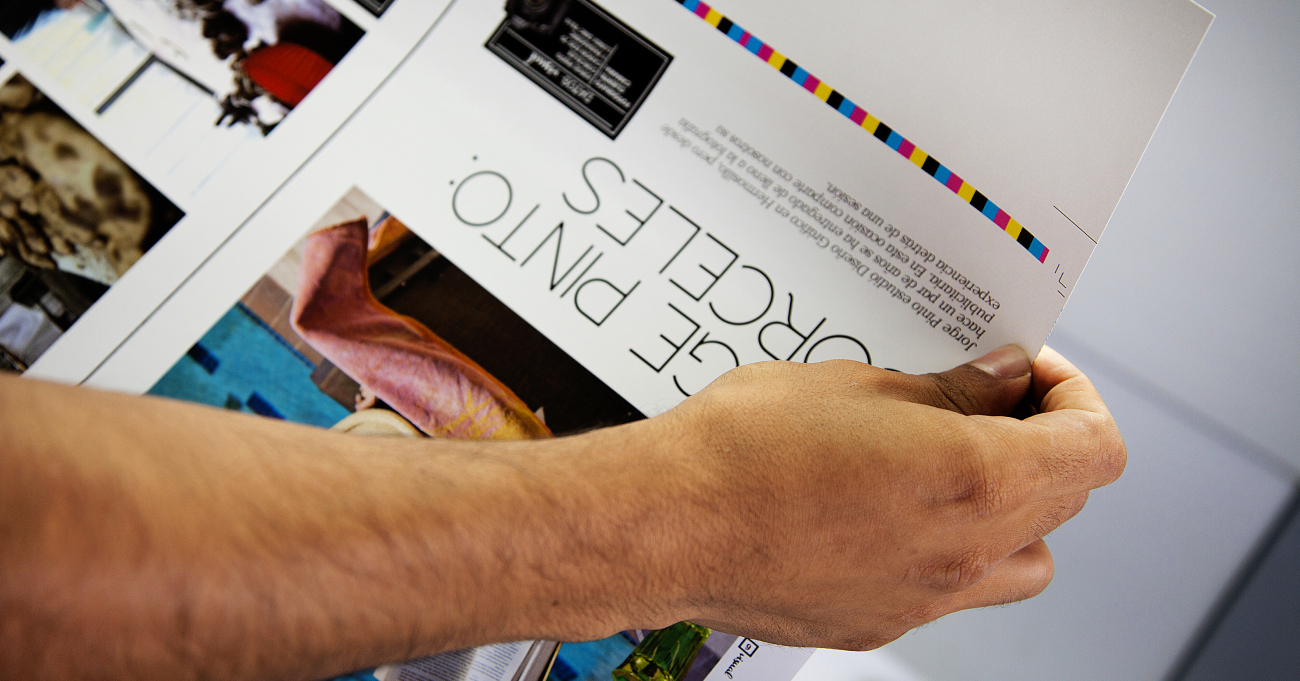 Vision & Misson
VISION  & MISSION
To stand out as the most innovative printing and packaging company in the world, providing world-class client support
Maximizing quality in every print by using state-of-the-art technology and to minimize paper wastage.
Simplifying print process for our clients and providing personalized solutions for every job we undertake

Chairman's Message
CHAIRMAN'S MESSAGE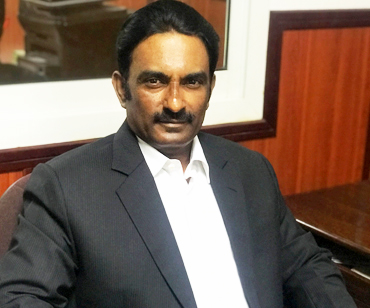 It gives me immense pleasure to welcome you to our official website. Al Bony Printing Press has accomplished quite a lot over the past 25 years. As I reflect back on time, I am overwhelmed by how our modest beginnings progressed to what we are today. With a long tradition of being a part of the printing industry, I have always aspired to do business in the United Arab Emirates. From day one, we have been stretching the boundaries of what can be achieved in order to serve our customers with highest quality standards.
We believe that our customers are the heart of our company, their satisfaction is our optimum goal. The untiring effort of our team has helped us remain committed to excellence. They work around the clock to make your ideas happen in the most innovative manner.
Our time and resources are readily invested in offering exceptional quality and satisfaction. We give people a reason to choose us and it is our obligation to make sure that they don't have a chance to forget us.

Our Team
OUR MANAGEMENT TEAM