Binding and Finishing
BINDING AND FINISHING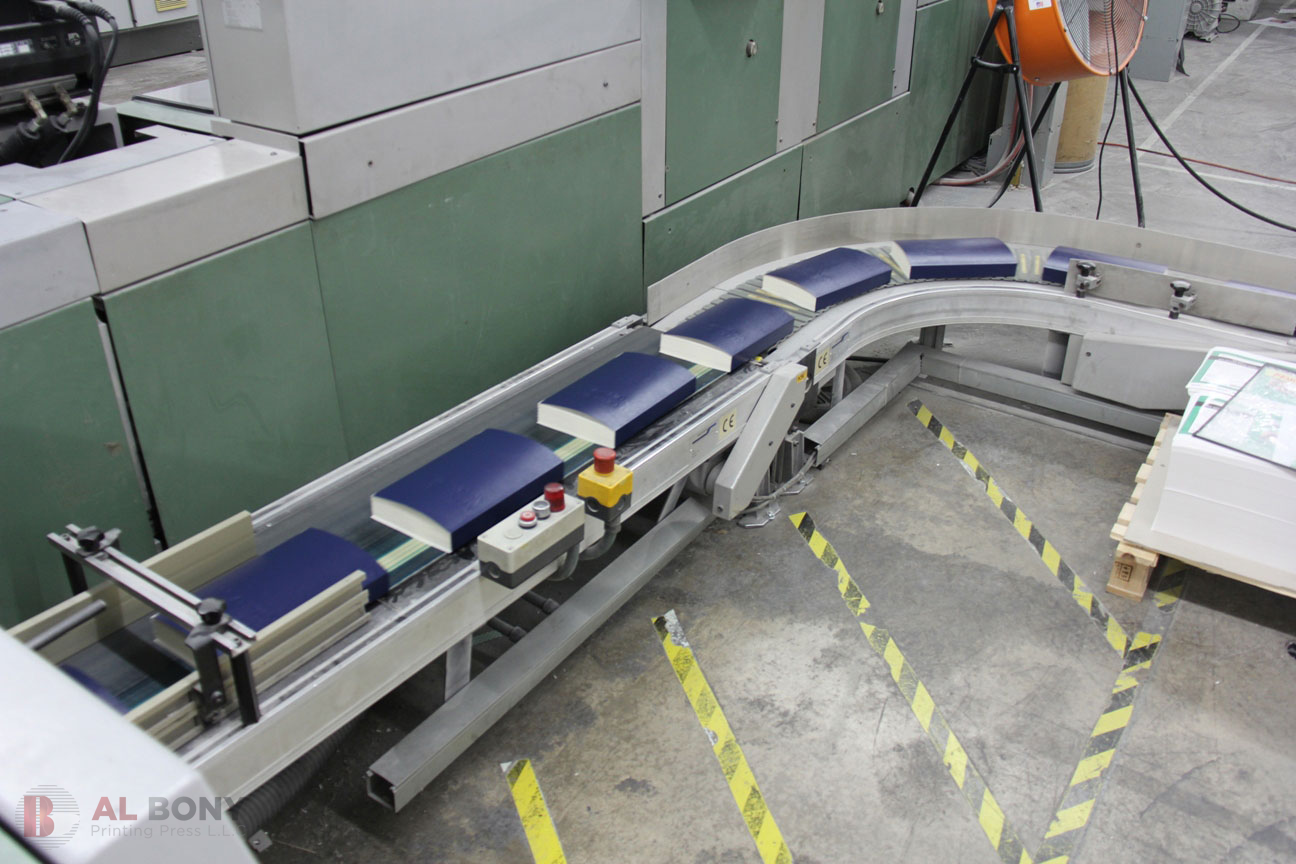 Binding and finishing are those activities performed on printed material after printing. Binding involves the fastening of individual sheets together, while finishing involves additional decorative actions, such as die-stamping, embossing, etc. We, Albony Press, offers the best quality service for Book printing Dubai and Book Binding Dubai.
Binding represents the last stage in the chain. It is just as important as the design, the layout, choice of paper and lamination because the final appearance, durability and usability all depend on the quality of binding as well as the type of binding.
Finishing services are invaluable and indispensable for:
Books
Calendars
Catalogs and brochures
Presentation Materials
Magazines, booklets etc…
Brief Description of the Binding Processes
Perfect book binding:
Is the traditional method of collating pages, arranging, cutting and stapling/gluing
 Spiral binding:
Is economical and is ideal for low volume work, using tough, durable plastic comb or spirals. Books are protected with a clear plastic transparent sheet on top and hard paper back.
Saddle Stitch Binding:
Is common for small booklets, address books and small format magazines, stapled along the center fold with wire staples. This type of binding is constructed from folded sheets that are held together by staples driven through the crease of the fold. Larger sizes are stitched along the sides rather than through the centerfold. This softbound binding method is one of the most simple and widely used binding style.
Binding Services are ideal for:
Professional booklets, catalogs and brochures
Students for their presentation, dissertation
Law offices, Realtors, industries, (ISO and other standard documentation binding)
Why AL BONY PRINTING PRESS for Book Printing Dubai:
No Minimum Quantity
Best Price Guaranteed
Quick Service
Years of experience
In house production