Digital Printing
DIGITAL PRINTING SERVICES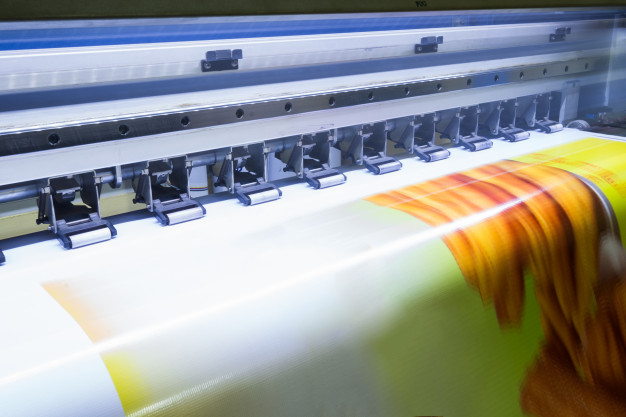 Digital printing differs from offset printing because machines do not require printing plates. Instead of using metal plates to transfer an image, digital printing presses print the image directly onto the media substrate. Digital production print technology is evolving quickly, and digital printing output quality is improving continuously.
Digital printing is revolutionizing the print industry due to its incredible turnaround times. We use production line canon digital printers and offer same day delivery for short run print volume
Digital printing typically refers to professional printing where text and images are printed in large formats with laser or inkjet printers. Unlike offset printing, the digital method directly prints the image or text onto the paper or canvas in full color, completely bypassing the steps involved in offset printing. Although the digital process saves time, it has a higher cost per page.
As one the leading printing companies, Al Bony Printing Press offers clients a wide variety of digital print services for various materials. We also specialize in digital offset prints which allow clients and companies to reproduce products at lower minimum quantities.
Whether you need a visually attractive signage for your business or retail shop, or you require high-definition prints for your marketing materials, Al Bony can produce the exact results you want, within your preferred time frame and budget.
As part of our efforts to deliver the best services and results, we use state-of-the-art equipment and technologies in order to guarantee the high quality of each project output. In addition, we implement a strict Quality Assurance process to ensure our services meet your specific requirements, alongside a close working relationship that allows us to find out and execute your particular creative ideas. Whatever requirement you have, you can be sure the end result has clear and crisp images, highly visible text, and long-lasting color.