Design and Pre-Press
DESIGN AND PRE-PRESS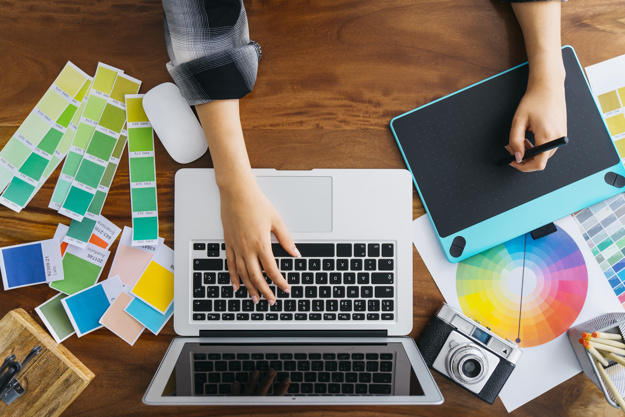 Al bony printing Press, #1 Printing Press in Sharjah , is one of the biggest print service providers. Our tools are equipped with wide-ranging capabilities that ensure our clients that we can meet their needs with consistently high-quality products that are cost effective and on time. As a printing press, we operate under one roof thus guaranteeing that we maintain quality control and deliver all products promptly.
As a service provider, our driving principles has always been innovation and research in print. Our operations and systems are set to create high-quality deliverables. At Al bony Printing Press, we use custom ink from leading manufacturers to guarantee that all print products from our company have a one-of-a-kind quality.
Today, our expertise in print have been called upon to measure the adequacy and quality of papers. Thus, Al Bony Printing Press, #1 Printing Press in Dubai, UAE can source a wide range of samples in a limited time as well as provide accurate advice to our clients.
We have an equipped creative design team proficient in latest hardware and operates using Adobe InDesign, Adobe illustrator and Adobe Photoshop. Our designers have experience over a decade and can guide customers in bringing life to their ideas. We also provide Periodic training for our designers so that they handle multiple customers and can easily adopt to new technology.